Client:
Wicklow County Council
Sector:
Climate & Environment, Policy
Role of Project:
Design and Communications, Engagement and Consultation, Report & Analysis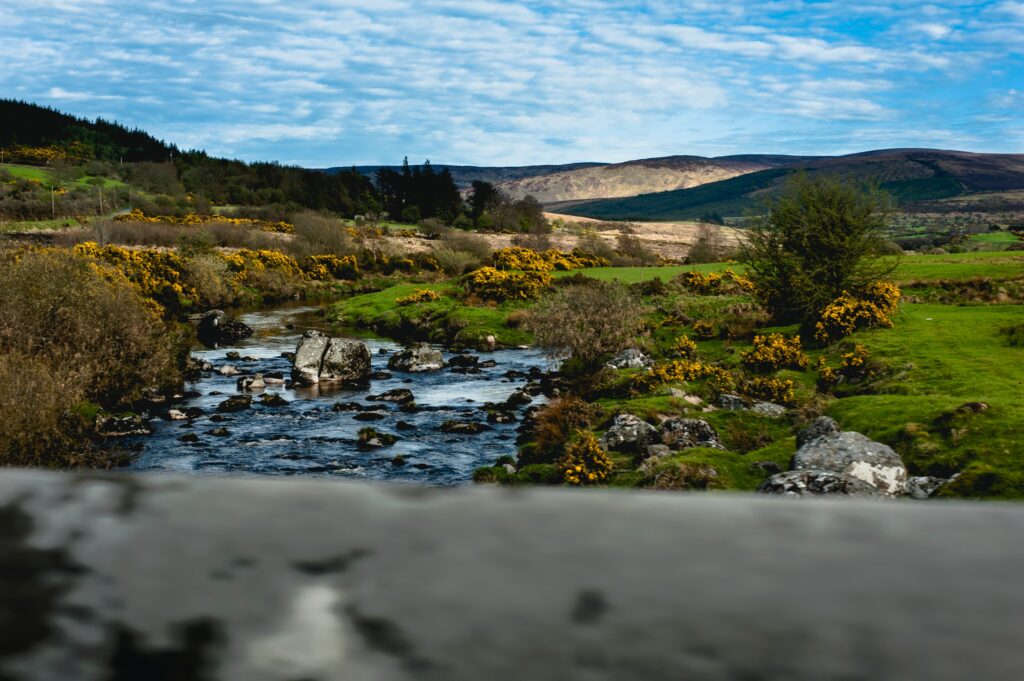 Photo by Naseem Buras on Unsplash
Project Summary:
As part of the national approach to fighting climate change, all Local Authorities in Ireland have been tasked with developing a Local Authority Climate Action Plan (LACAP) by early 2024. A key inclusion in the guidelines is the need for consultation with the public and other important stakeholders at multiple stages of the process. Wicklow County Council (WCC) employed Connect the Dots as communication and engagement consultants in May 2023, to support them in a pre-statutory phase of consultation on their draft LACAP.
An important goal for this phase of consultation was to begin to establish strong working relationships with key stakeholder groups who will be essential in the successful implementation of the Wicklow LACAP, namely 1) Agriculture, 2) Social Inclusion, 3) Environmental, 4) Business & Industry. Each group differed greatly in their existing relationship with, attitude towards and knowledge of both WCC and the topic of climate action.
In parallel to the workshops, a public online survey was hosted on the WCC consultation portal to gather insights from the wider Wicklow community. The findings from this survey and each of the workshops were collated and analysed by Connect the Dots, with a final report delivered to WCC outlining draft actions for the LACAP alongside recommendation for future consultation.
As a result of this consultation process, the draft Wicklow LACAP has been developed with direct input from stakeholders across Wicklow, and careful consideration for the distinct needs and opinions of diverse groups. The conversations started during workshops have opened a productive dialogue between key stakeholders and WCC, beginning the important process of building long term relationships based on trust and collaboration.
Process
Our role on this project was two-fold. Connect the Dots offered expert advice on the strategic approach to consultation, as well as practical support in the implementation of engagement methods. We had input across all stages of the consultation process:
COMMUNICATION & ENGAGEMENT STRATEGY
SURVEY DESIGN
WORKSHOP DESIGN & FACILITATION
REPORT AND FINDINGS
Outcomes of the Project
Co-Creation of Practical Climate Actions
Improved Relationships with Key Stakeholders
Tailored Advice for Future Climate Consultations