Connect the Dots is a stakeholder and community engagement firm based in Dublin and Philadelphia that brings together community and public sector partners to develop innovative and actionable solutions for our towns and cities.
We work alongside local collaborators & partners to craft insight-driven engagement processes that foster participation, build consensus, and re-imagine the future of our communities.
Vision
Our vision is to bring individuals and organizations together to co-design a better future for our cities.
Values
This isn't your one-size-fits-all, cookie-cutter engagement process.
Here are the values that guide our work.
Creative: Our methods for engagement must evolve with our cities. We bring a fresh perspective that engages stakeholders, facilitating collaboration and increasing participation.
Inclusive: We believe in equitable engagement that allows citizens to participate in the design of their cities and spaces. We develop each engagement process in collaboration with local community stakeholders, giving everyone a seat at the table.
Sustainable: Complex problems require sustainable solutions. We work to find the right answer, not the right-now quick fix.
Insight Driven: We work with clients to clearly define success, and use data to measure long-term impacts.
A snapshot of our clients
Organisations and companies, big and small, and across sectors, trust Connect the Dots to design their stakeholder engagement and consultation processes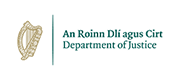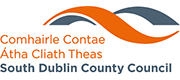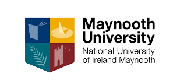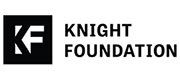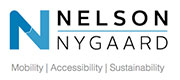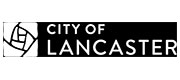 Case Studies & Partnerships

Dublin Office
+353 85 8221869
The Tara Building, Tara Street, Dublin 2,
Dublin, Ireland
Philadelphia Office
hello@connectthedotsinsights.com
+1 973 8205352
220 S. 40th Street
Philadelphia, PA, US 19104
Consultation, Events, Research, Strategy
Public Involvement Process
Key Stakeholder Management
Engagement Plans
Workshops, Focus Groups, Events
Strategic Consultation
Survey & Interactive Storytelling Platforms
Analysis & Reporting